Keg cooling
(panels)

Because the SKB keg cabinets are made up of panels, they can easily be placed in small places, such as cellars. he cooler comes as a panel structure with a separate, plug-ready machine unit. The bottom is reinforeced and the large doors provide easy access.

SKB Keg cooling is therefore specially developped for the storage of 20L, 30L and 50L kegs or crates.

The Energetic label stands for environmental friendliness and low energy consumption.
Panel structure


Suitable for all keg types


Available with plug-ready machine unit

Product features
Forces air cooling
Better cooling capacity with 35% lower energy consumption
Natural refrigerant R290
Electronic thermostat with automatic defrosting
Reinforced base plate
Legs adjustable from the inside
Skinplate housing (exterior anthracite, interior silver coloured)
Interchangeable door seals
Prepared cut-outs for machine unit
Technical data
SKB-2
SKB-3.1
SKB-4
SKB-4.1
SKB-6
SKB-8
SKB-10
Storage capacity
9 X 20L
4 X 30L
2 X 50L
12 X 20L
6 X 30L
3 X 50L
12 X 20L
8 X 30L
4 X 50L

16 X 20L

8 X 30L

4 X 50L

18 X 20L

12 X 30L

6 X 50L

24 X 20L

16 X 30L

8 X 50L

32 X 20L

20 X 30L

10 X 50L

Dimensions (cm) W
106
147
106

187

147

187

220

D
72
72
98

72

98

98

98

H
106
106
106
106
106
106
106

| | | |
| --- | --- | --- |
| | SKB-MU | SKB-MU 50 R |
| Cooling capacity* | 630W | 919W |
| Power consumption | 240W | 550W |
| Refrigerant | R290 | R290 |
| Temperature setting | +2°C / +10°C | +2°C / +10°C |
| Dimensions W x D x H (cm) | 62 X 53 X 36 | 35 X 50 X 85 |

*) TE = -5°C, TC = 45°C, ambient 25°C

Article
Code
Description
SKB-2
91000
Keg cooler, storage capacity:
8 x 20L ofr2 x 50L or 4 x 30L
Dimensions W x D x H: 106 x 72 x 106 cm

SKB-3.1
91050
Keg cooler, storage capacity:
12 x 20L or 3 x 50L or 6 x 30L
Dimensions W x D x H: 147 x 72 x 106 cm

SKB-4
91100
Keg cooler, storage capacity:
12 x 20L or 4 x 50L or 8 x 30L
Dimensions W x D x H: 106 x 98 x 106 cm

SKB-4.1
91150
Keg cooler, storage capacity:
16 x 20L or 4 x 50L or 8 x 30L
Dimensions W x D x H: 187 x 72 x 106 cm


SKB-8
91300
Keg cooler, storage capacity:
24 x 20L or 8 x 50L or 16 x 30L
Dimensions W x D x H: 187 x 98 x 106 cm

SKB-10
91400
Keg cooler, storage capacity:
30 x 20L or 10 x 50L or 20 x 30L
Dimensions W x D x H: 220 x 98 x 106 cm

SKB-MU
91500
Machine unit plug-ready for SKB
Cooling capacity: 630W
Dimensions W x D x H: 62 x 53 x 36 cm

SKB-MU50R
91503
Machine unit plug-ready for SKB
To be mounted at right side
Cooling capacity: 919W
Dimensions W x D x H: 35 x 50 x 85 cm
https://www.serrco.nl/en/products/winkelmandje/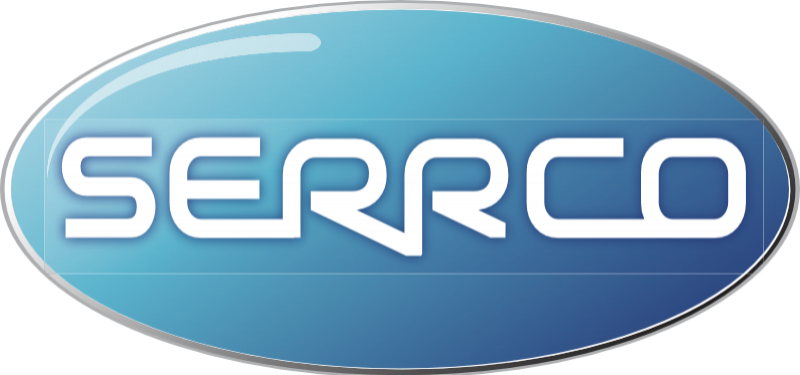 Professional beverage cooling for the hospitality industry
Contact

Serrco BV

Oude Kerkstraat 12b

4878 AA Etten-Leur

T +31(0)76 541 85 30
© SERRCO 2023 all rights reserved